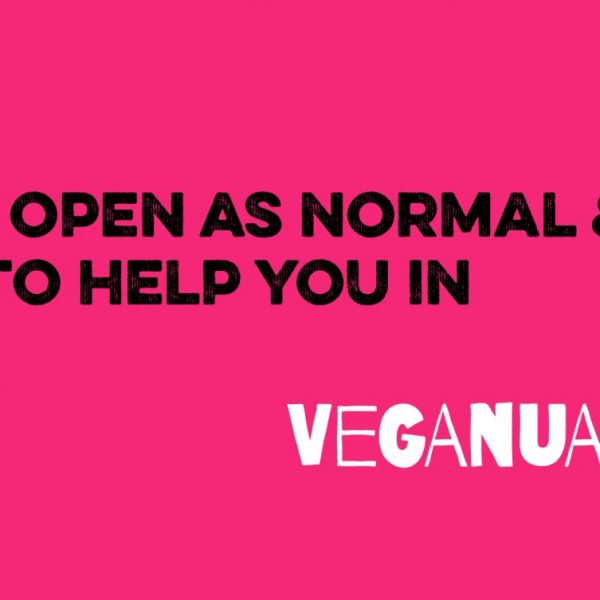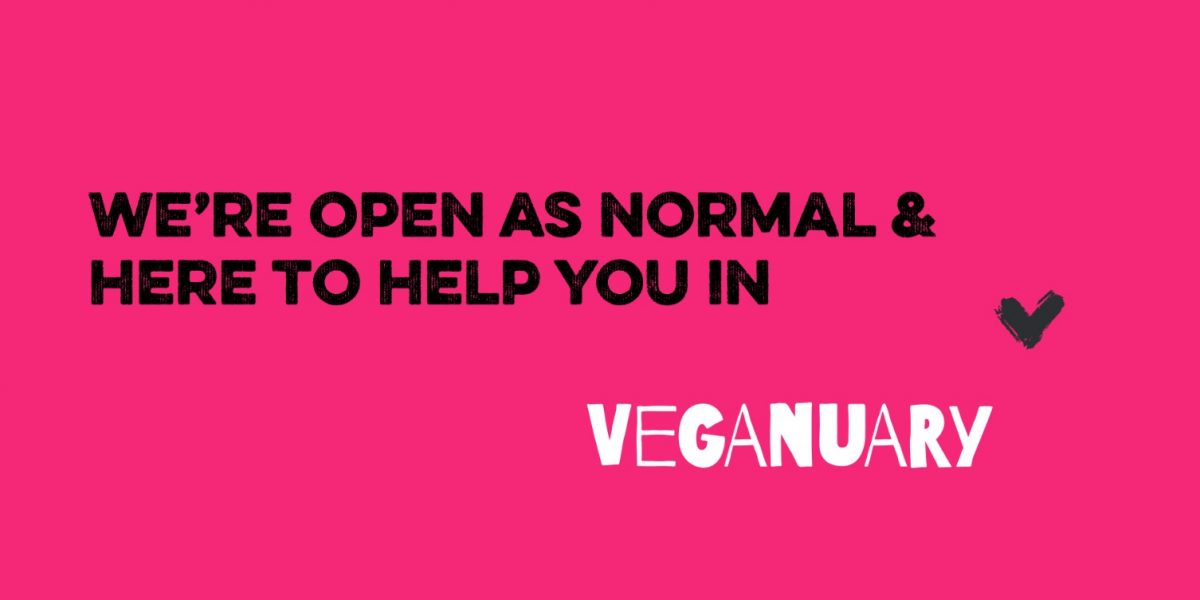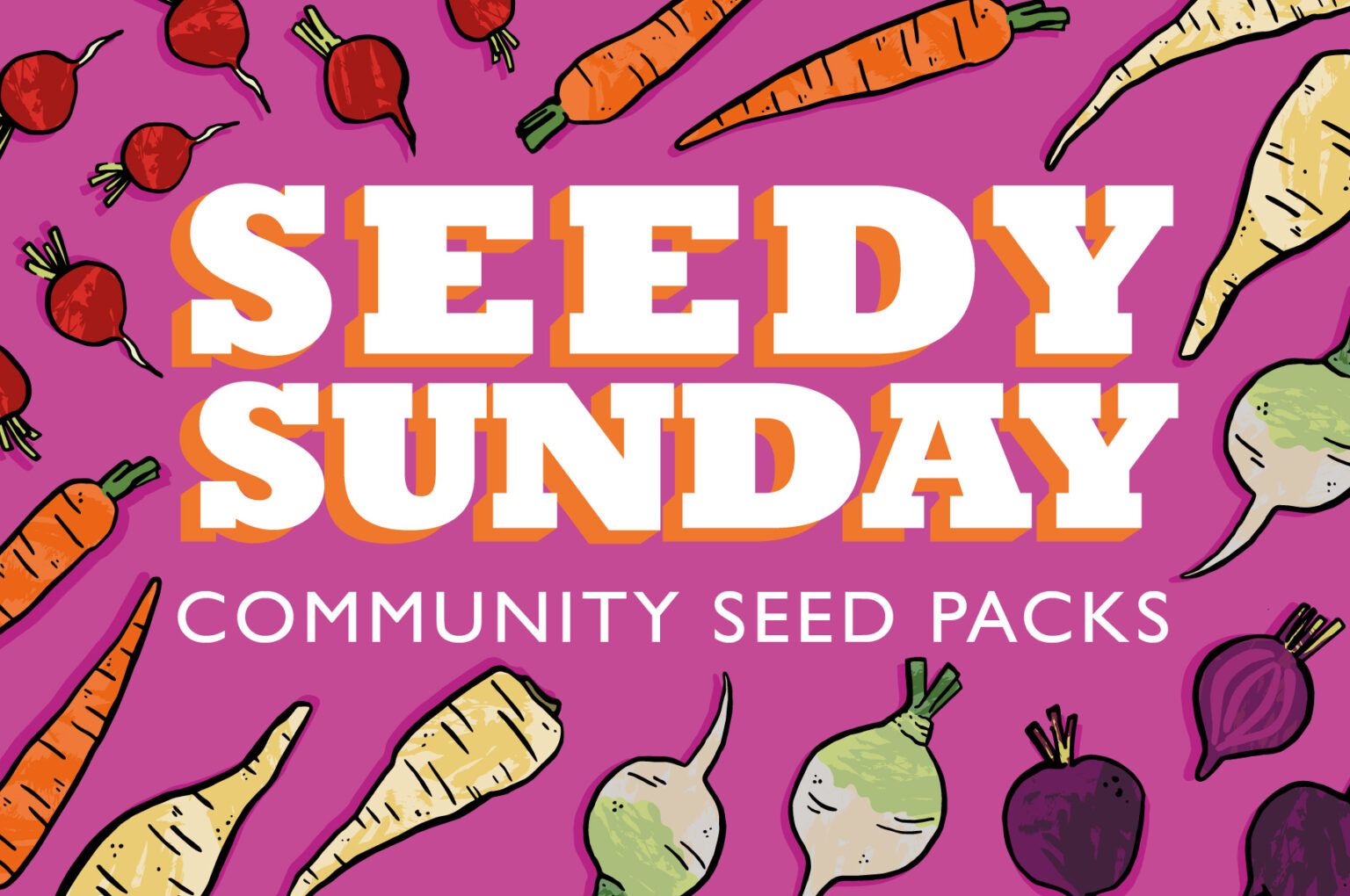 Seedy Sunday, Brighton & Hove
are sorry to say that they've had to cancel Seedy Sunday this year, due to the COVID-19 restrictions. It's a really sad time for us all. But they still want to support you with your growing.
As proud sponsors, Infinity Foods together with Seedy Sunday have worked out a process where we can still get seeds swapped and out to those who need them.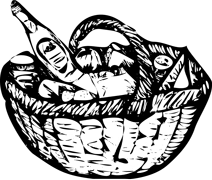 Shop
Set in the heart of Brighton's North Laine, Infinity Foods Shop has one of the largest selection of organic and natural vegetarian and vegan foods, cosmetics and household items in the South East. Democratically run by its workers.
Read more