Welcome
Situated in the heart of Brighton, Infinity Foods is a thriving worker co-operative dedicated to the provision of an extensive range of 100% vegetarian foods since 1971.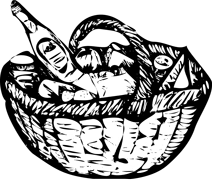 Shop
Set in the heart of Brighton's North Laine, Infinity Foods Shop has one of the largest selection of organic and natural vegetarian and vegan foods, cosmetics and household items in the South East.
Read more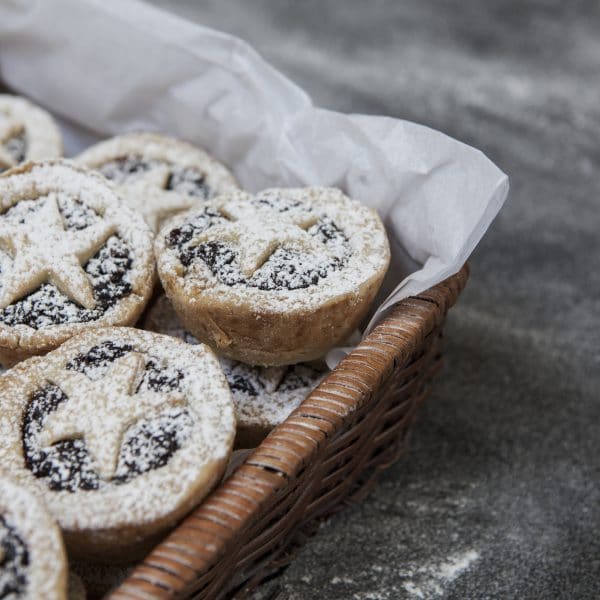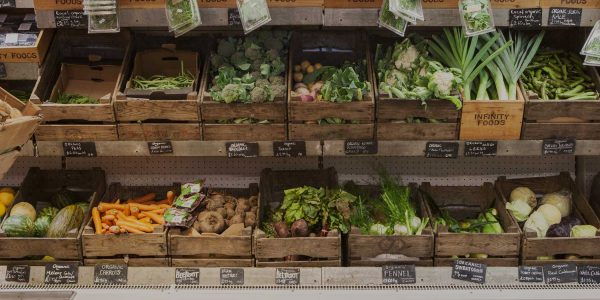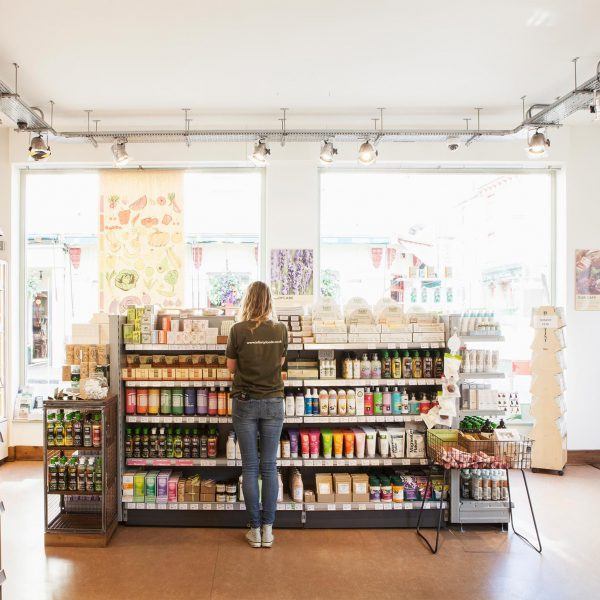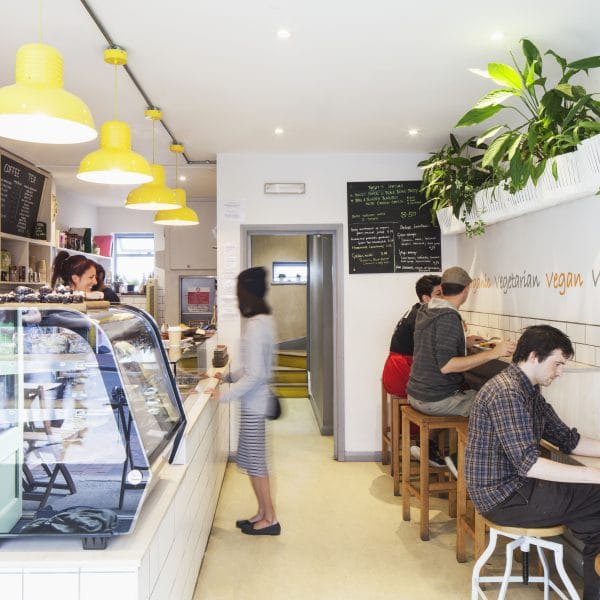 Our Story
What began as a small shop in 1971 is today a thriving store, brimming with an extensive range of vegetarian products – ranging from store cupboard essentials to freshly baked bread and seasonal fruit and vegetables.
Read more